Timeless decors

Laminex Whites and Neutrals are available in a range of products and finishes for various applications. From cool and warm whites, to a versatile collection of organic mid-tone neutrals, and dramatic deep neutrals with green, blue, brown and grey tones that add richness and depth...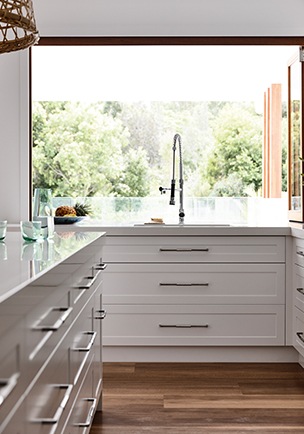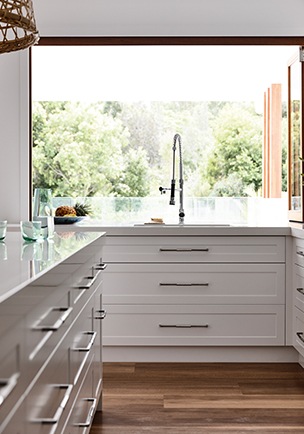 Whites for all styles

The right shade of white can completely transform your space. Used as an all over colour or as a supporting base, whites are the perfect start to your project. Our White series includes 12 shades, from cooler tones that deliver a fresh, contemporary approach, to warmer tones that create a soft, uplifting and welcoming feel.
Explore Dulux colour matches
Versatile neutrals

Laminex Neutrals are a collection of light through to dark rich colours that complement and contrast any colour scheme. Choose from beautiful organic mid tones to create a laid back and inviting space, or opt for deep neutrals to add drama and a sophisticated edge.
Explore Dulux colour matches
Color Collection Projects

Explore the latest projects by architects, designers, builders and home renovators
Product Brochures

Download the Laminex Colour Collection product brochures.
Availability Guide

Download the National Availability Guide
Continue exploring the Laminex Colour Collection

---